Auto Respond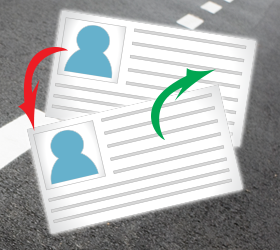 Use SMART to automatically respond to incoming text messages when driving or otherwise unavailable.

How It Works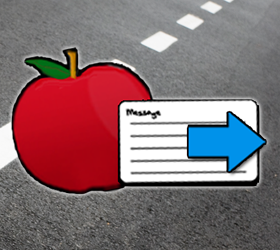 When activated, incoming text messages will be automatically responded to with your pre-set message.

Less Distractions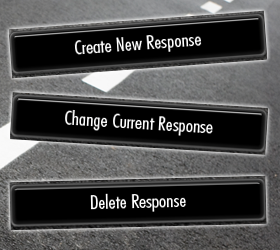 SMART disables the ringer on incoming texts, but still sends the message to your inbox (incoming calls will still be accessible).

Pick a Response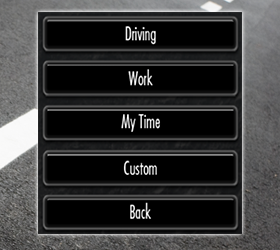 SMART comes pre-loaded with categories of simple responses for use while driving, working or enjoying personal time.

Set Your Own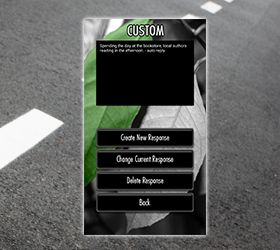 You can even customize responses to save for easy future access. Just pick a category and tap Create New Response.

The Widget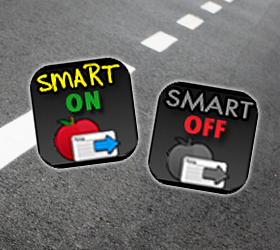 Add the SMART Widget to your home screen to quickly tap-and-go, using the previously activated message to respond.

Easy to Activate

Simply open the app and tap to activate or disarm the auto response message.
Custom Response

Going to a concert? Trying a new restaurant? Let the people who contact you know without ever picking up your phone.
Alternate Contact

If you're unavailable to text but are accessible through another method (phone, email, etc.), specify this in your response.
Safer Driving

Pay better attention to the road with the knowledge that those who try to contact you will receive a response from you, automatically.
Set Before Driving

SMART is designed to be used before you start driving. NEVER drive and text, it's just not worth it. Stay safe, and drive safe.
Note:

Do not modify or interact with this app while you are driving. Set it before you take off.